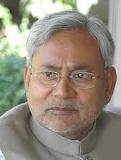 Hon'ble Chief Minister
Shri Nitish Kumar
Hon'ble Education Minister
Dr. Chandra Shekhar


Orders and Circulars
Others Orders and Circulars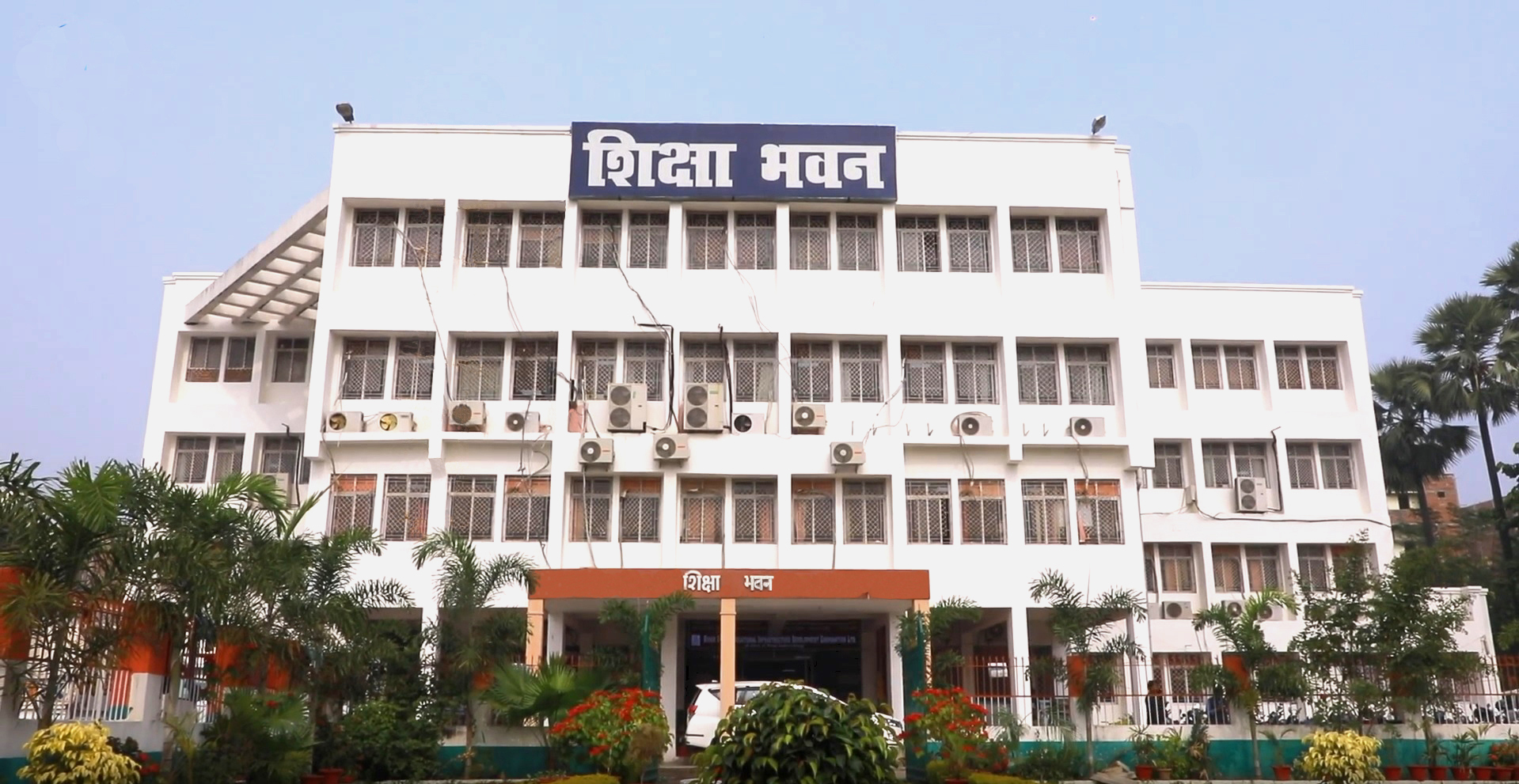 Welcome to Bihar State Educational Infrastructure Development Corporation Limited
About BSEIDC
Bihar State Educational Infrastructure Development Corporation (BSEIDC) Limited was established by Bihar Government (100% shareholding) on 16th of July, 2010 within the meaning of Section 617 of the Companies Act, 1956.Bihar State Educational Infrastructure Development Corporation (BSEIDC) Limited Head Office is situated at Siksha Bhawan, Bihar Rashtrabhasha Parishad Campus, Acharya Shiv Pujan Sahai Path, Saidpur,Patna-800004.
MISSION
BSEIDC was established in year 2010 to start educational and complete construction projects of educational sector within timeframes and with highest quality standards.
VISION
The vision of BSEIDC is to become an organization of excellence in the field of educational and allied infrastructure development in such a manner that the benefits of to all section of society and all corners of the state.
MAIN OBJECTIVES
1. To create, construct, execute, carry out, improve, work, develop, administer, manage , control or maintain, in Bihar and elsewhere, all types of schools, education institutions, universities, colleges, minority institutions, research bodies, academic institutions, training institutions, allied infrastructure related to education & support services related to education, education utilities or any emergency pertaining to all departments of Government of Bihar or any other department, agency, organization or body through education department or directly.

2. To purchase, take on lease or otherwise acquire by transfer any educational infrastructure or educational support services directly or indirectly owned by the State Government for the purposes of construction, maintenance, revenue collection, management or control.

3. To invite tenders, enter into negotiations, contract for and in relation to the construction, execution, carrying out, procurement of goods & services, improvement, management of infrastructure of any Department of Government of Bihar and other infrastructure transferred for construction, renovation, maintenance or development.

4. To invite Bid/Tender, enter into negotiation, contract for and in relation to the appointment of consultants for supervision of planning, preparation of DPR, construction works and quality control for the works entered into by the Education department or any other department either through education department or directly.
ACTIVITIES
Bihar State Educational Infrastructure Development Corporation (BSEIDC) Limited is mandated to work on assignments pertaining to all departments of Government of Bihar or agency, organization or body through education department or directly. These activities includes but not limited to:
| SL.No. | Activities | SL.No. | Activities |
| --- | --- | --- | --- |
| 1. | All types of Schools | 6. | Educational Institutions |
| 2. | Minority Institutions | 7. | Academic Institutions |
| 3. | Training Institutions | 8. | Universities, Colleges |
| 4. | Educational Utilities or any emergency | 9. | Allied Infrastructure related to education & support services related to education |
| 5. | Annual Maintenance of Educational Buildings | | |
| CURRENT PROJECTS | FUTURE PROJECTS |
| --- | --- |
| Maulana Mazharul Haque Arabic and Persian University (MMHAPU) | Nalanda Open University (NOU) |
| Ganesh High School,Patna | Administrative Building Patna University,Patna |
| International Hostel Patna University,Patna | Population Reserch Centre Patna Univesity,Patna |
| Maulana Mazharul Haque Arabic & Persian University,Patna | Patna University,Patna |

Notice
Managing Director's Desk
Enhancing Teacher Effectiveness in Bihar Operation (Documentary)
Video
Total Visitor No :

Latest Updated
Search